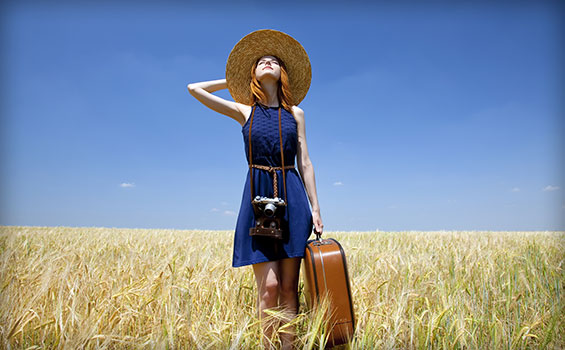 By partnering with me you can reach your target audience. This unique way of marketing allows you to be in the hands of women who desire to experience the world.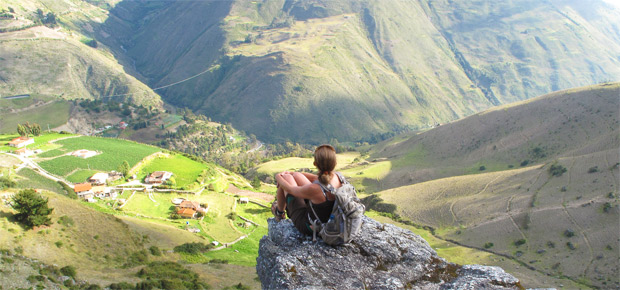 How does your product or service help them achieve their dreams?
To find out how you can own an exclusive advertising opportunity IN my book, please send me your information. I will share how this unique way of marketing will reach your target audience and bring your business more success.
Please enter your contact details and a short message below and I will try to answer your query as soon as possible.